Our mission is to deliver top-quality process enhancing consulting services to healthcare facilities.
Our Mission
We work with clients to define the right strategies and then build the right team to turn these strategies into realities. Our goal is to build a long-term relationship with our clients in which OSPECS Consulting, LLC becomes your trusted process enhancement partner.
We strive to deliver measurable results through a hands-on approach to obtain rapid positive outcomes and restore confidence and integrity to the process. Our approach is to work with the client to design a plan suitable for their needs, streamline their processes, enhance staff competencies and identify savings opportunities.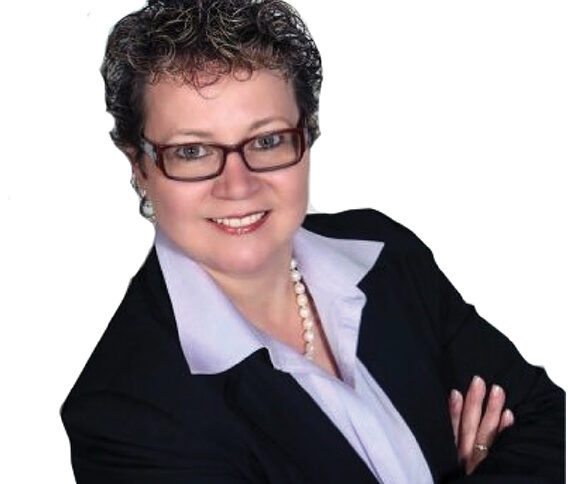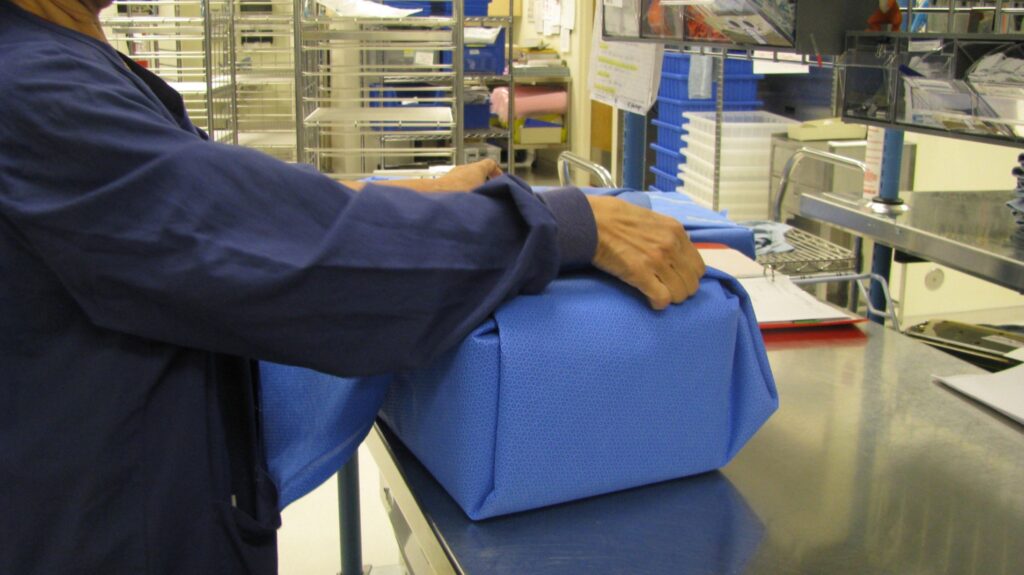 The OSPECS Consulting sterile processing program is centered on customized sustainable solutions for process improvement to address operational issues and/or concerns associated with the sterile processing functions and the services the department provides to the Operating Room and Patient Care areas. Our HLD and Sterilization Comprehensive assessments will grade the current state of your sterile processing services against your accrediting agency (TJC, DNV-GL, AAAHC, AAAASF, CMS state DOH) and provide you with a road map for success.
Our clinical consultants are award-winning professionals certified in their field. They're approved instructors by the International Association in Healthcare and Materials Management and hold certifications in Central Service principles, Health Care Leadership Concepts, Certified Endoscope Reprocessors and Certified Infection Control. All of our clinical consultants also hold post graduate and doctoral academic degrees.
What Our Customers Are Saying
You guys brought our two hospitals teams together like no one has ever had and we thank you for that."
OSPECS's team are the ultimate experts and professionals. They came in like gangbusters and totally reorganized the Central Sterile Department."
See What We Can Do For You

Five Functional SPD Elements
Process Volability
Quality Systems
Leadership
Skills Competence
Customer Communications
The information provided by OSPECS Consulting on www.ospecsconsulting.com is for general informational purposes only. All information on the Site is provided in good faith, however, we make no representation or warranty of any kind, express or implied, regarding the accuracy, adequacy, validity, reliability, availability or completeness of any information on the Site. UNDER NO CIRCUMSTANCE SHALL WE HAVE ANY LIABILITY TO YOU FOR ANY LOSS OR DAMAGE OF ANY KIND INCURRED AS A RESULT OF THE USE OF THE SITE OR RELIANCE ON ANY INFORMATION PROVIDED ON THE SITE. YOUR USE OF THE SITE AND YOUR RELIANCE ON ANY INFORMATION ON THE SITE IS SOLELY AT YOUR OWN RISK.