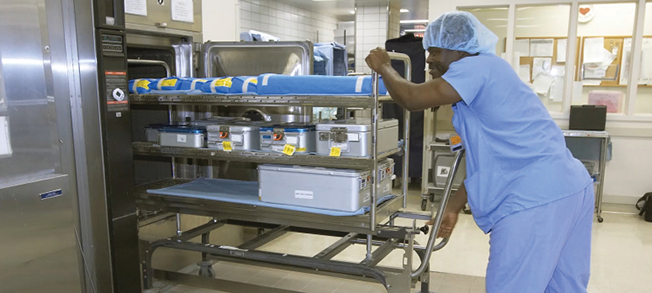 Our consultants perform a deep dive into the sterile processing department to evaluate and rate process efficiencies in five functional areas of operations against regulatory standards and recommended guidelines. A Comprehensive Assessment Report with the opportunities for improvement, recommendations and a roadmap of activities to help you bring your SPD 180-degree around and the change needed for success. The five functional areas for the Instrument and HLD Processes are Infrastructure; Process Volatility, Product & Service Provision; Quality Systems; Skills Competence, Leadership and Customer Communication.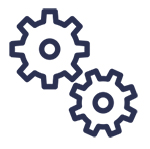 Process Volatility
Access full cycle of instrument reprocessing and high-level disinfection (HLD) process
Access tray, instrument and supply inventory
Measure effectiveness and integrity of computer software used to track instruments
Review workflow and assess opportunities for process improvement
Assess adherence to best practices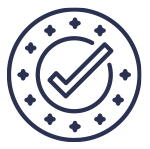 Quality Systems
Evaluate methods used to reduce the risk of infections associated with instrument reprocessing
Review internal audits and key performance indicators
Measure process for consistency and effectiveness
Review policies and procedures for instrument reprocessing and HLD, as well as adherence to regulatory standards
Quality analysis of steam and water systems used in instrument reprocessing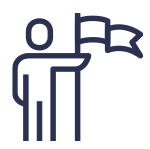 Leadership
Evaluate leadership knowledge and adherence to processes and standards of accrediting agencies
Review the use of process and risk-based thinking in identifying opportunities
Review policies & procedures, and process documentation systems
Review infrastructure and associated design and equipment requirements
Skill Competence
Review staff competencies for performing critical tasks and responsibilities
Review established continuing education programs
Evaluate staff knowledge of evidence-based guidelines and device manufacturer's instructions for use
Evaluate knowledge and understanding of the latest regulatory standards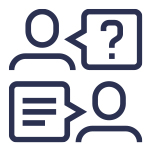 Customer Communication
Evaluate customer satisfaction
Appraise contingency actions
Access methodology based on customer feedback
Review turnover and error rates

Five Functional SPD Elements
Process Volability
Quality Systems
Leadership
Skills Competence
Customer Communications
The information provided by OSPECS Consulting on www.ospecsconsulting.com is for general informational purposes only. All information on the Site is provided in good faith, however, we make no representation or warranty of any kind, express or implied, regarding the accuracy, adequacy, validity, reliability, availability or completeness of any information on the Site. UNDER NO CIRCUMSTANCE SHALL WE HAVE ANY LIABILITY TO YOU FOR ANY LOSS OR DAMAGE OF ANY KIND INCURRED AS A RESULT OF THE USE OF THE SITE OR RELIANCE ON ANY INFORMATION PROVIDED ON THE SITE. YOUR USE OF THE SITE AND YOUR RELIANCE ON ANY INFORMATION ON THE SITE IS SOLELY AT YOUR OWN RISK.